Let us help you with the work
Our business plan template and accompanying guides provide a methodology to formulate the launch, growth or re-positioning of your enterprise.  For supporting analytics, just plug in your numbers and our guides and spreadsheets do the work with you. You have instant access to business planning calculations, in an easy-to-use format that you can take to the bank. We explain step-by-step how to prepare a solution to starting your business as well as important financial terms in our on-site glossary. Resourcestable product suite has been created to work on your terms, not some prepackaged form that looks like everyone else's.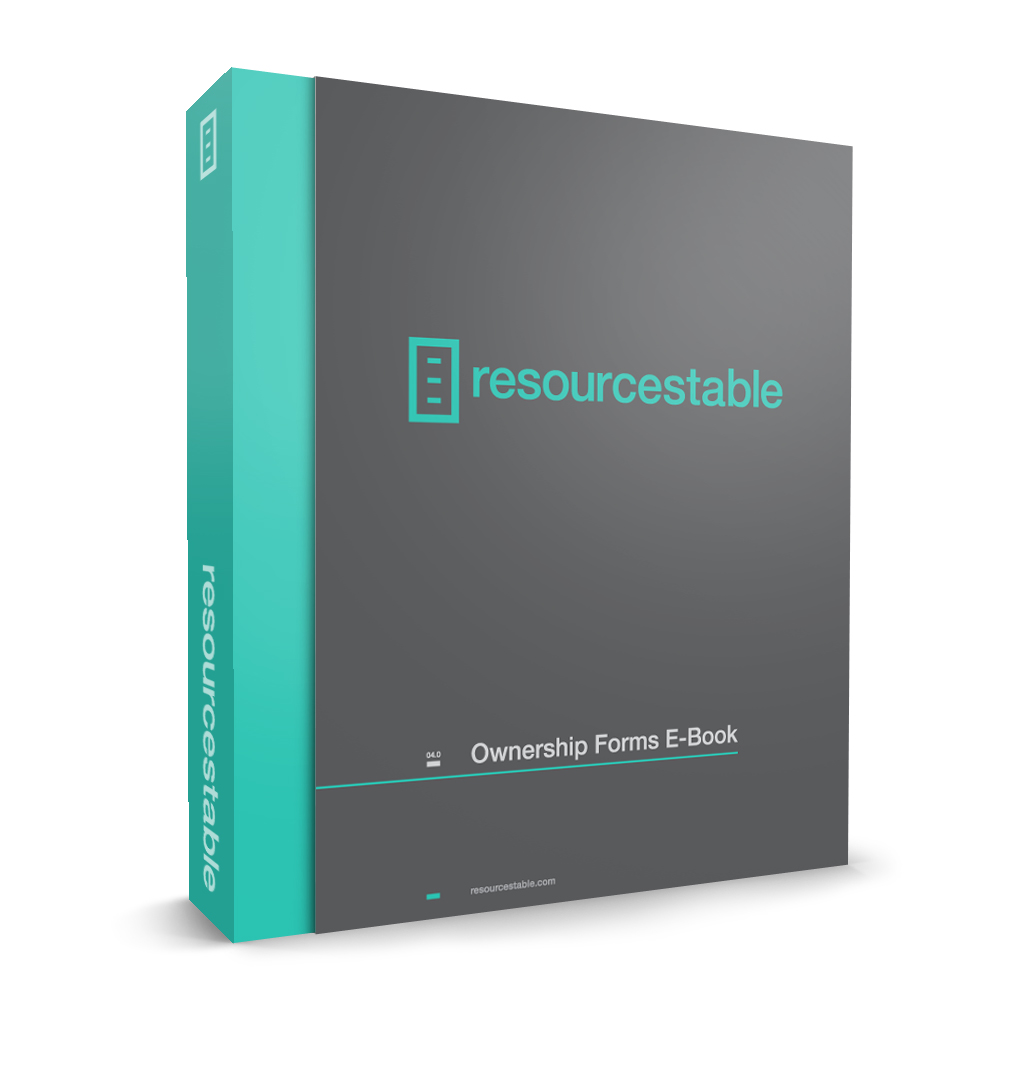 OWNERSHIP FORMS E-BOOK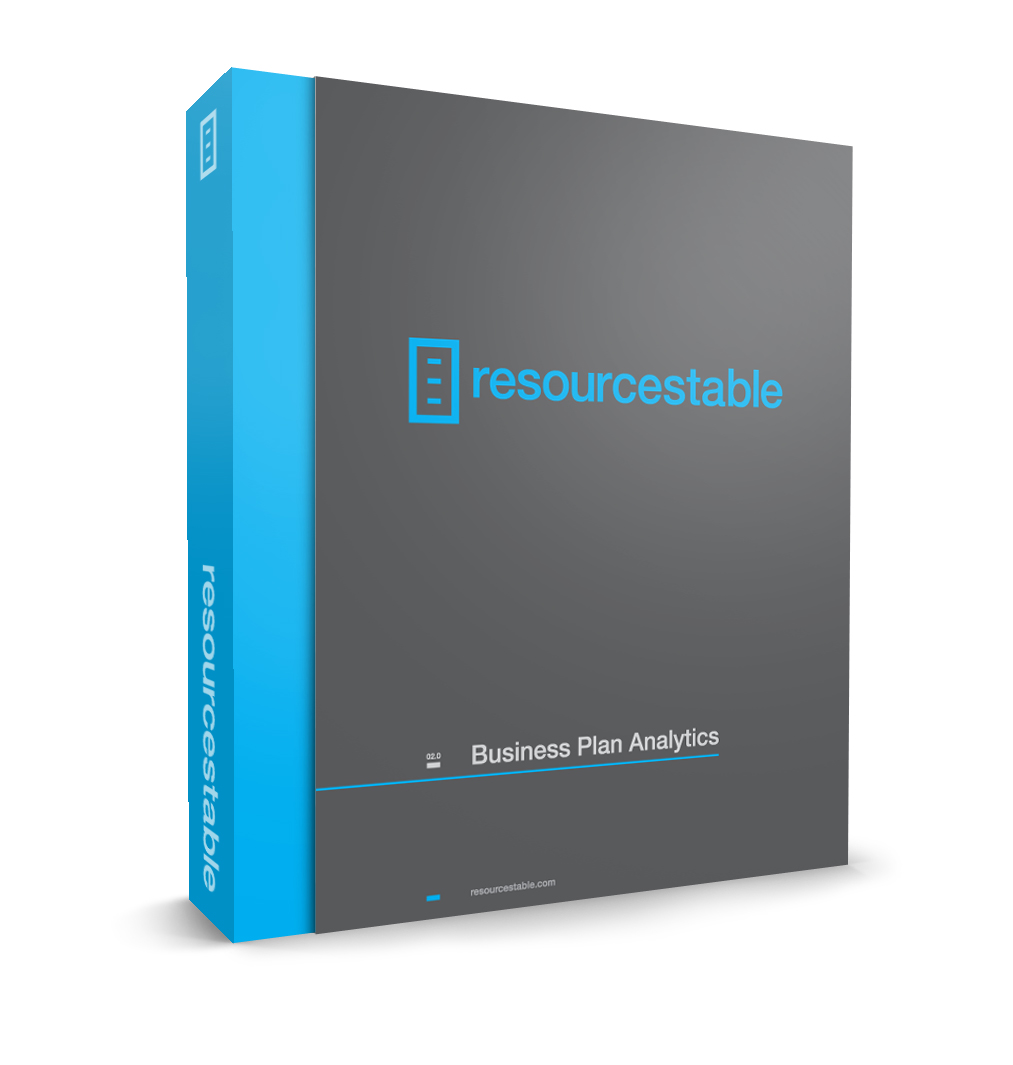 BUSINESS PLAN ANALYTICS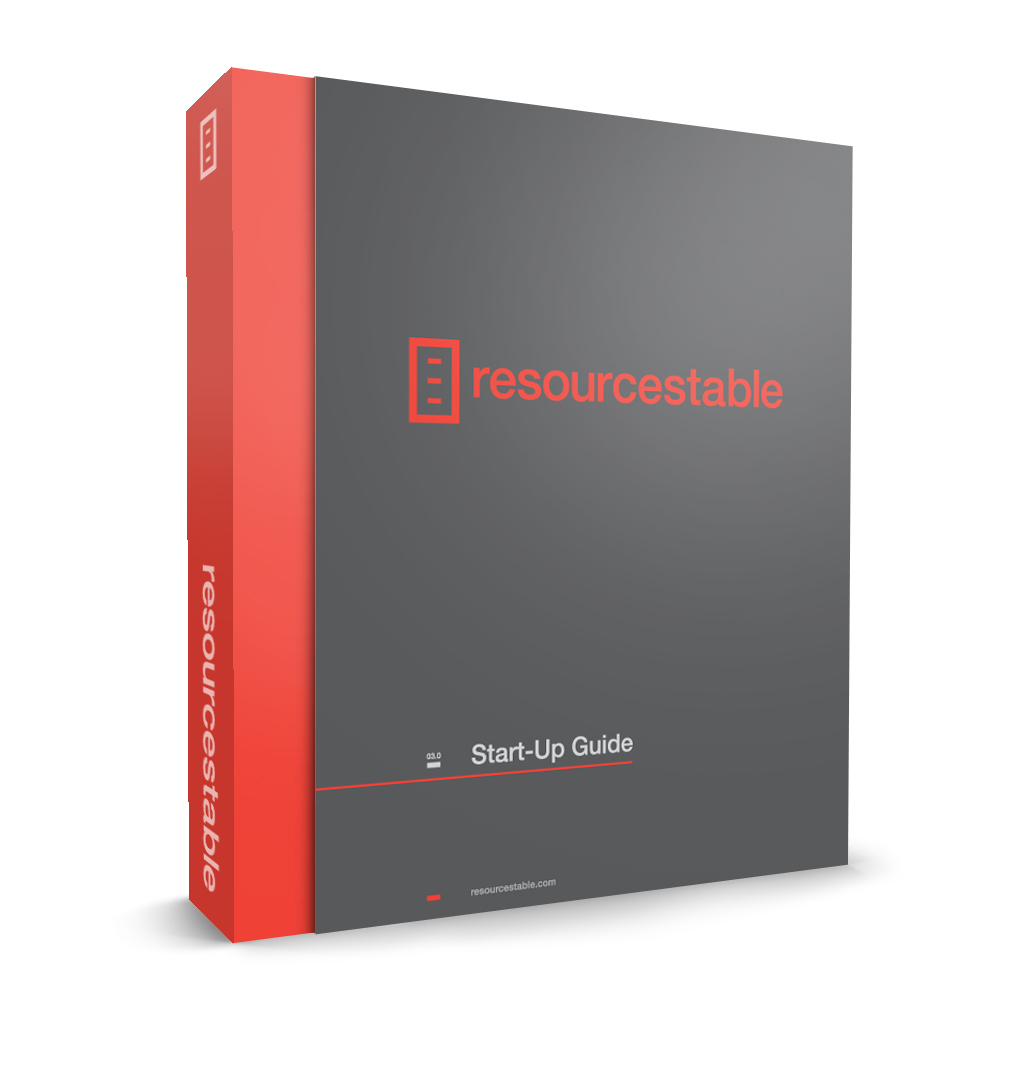 START-UP GUIDE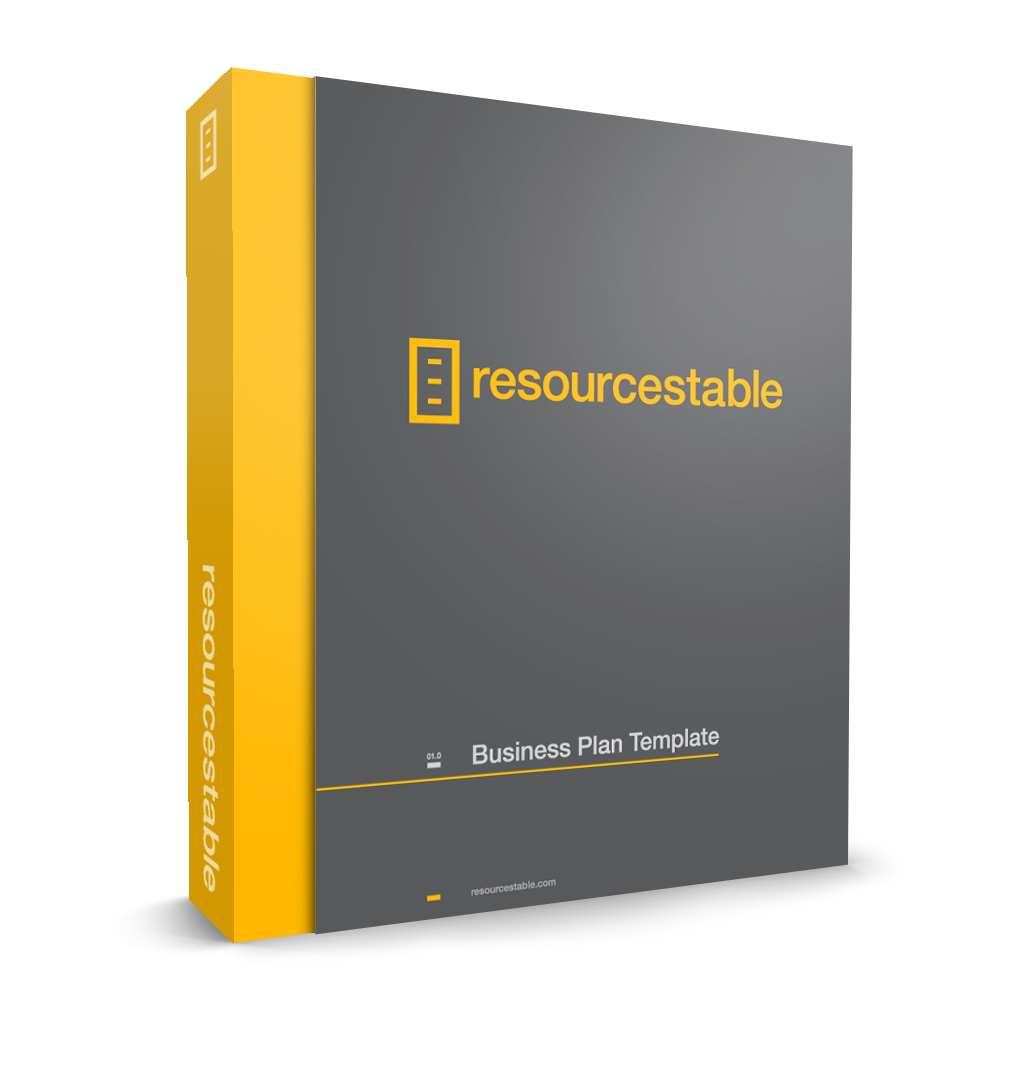 BUSINESS PLAN TEMPLATE
---
Become a member now!